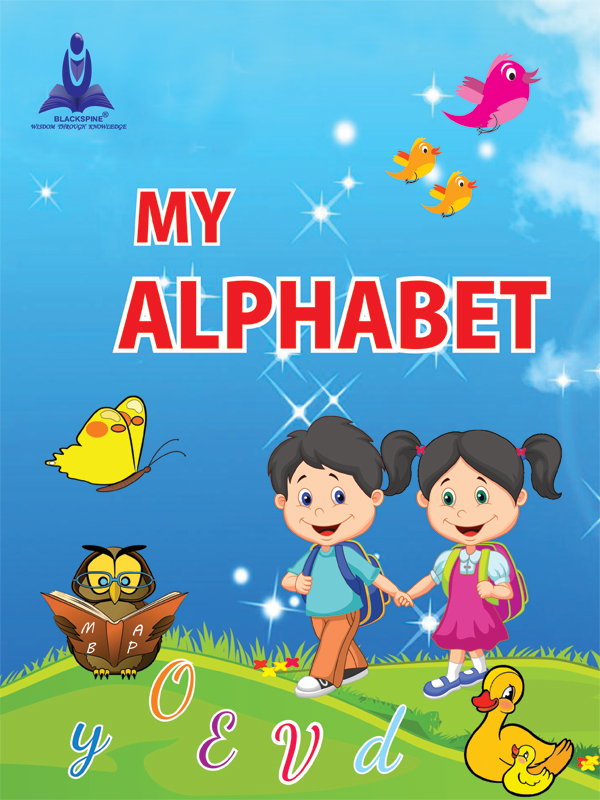 Book Name: My Alphabet
ISBN: 978-81-93094-26-6
Pages: 28
Price: Rs.115.00

About the Book: It is a four colour English Alphabet book for the pre-primary classes. It has been specially designed and developed to attract the attention of young children so that at their own get attracted towards reading and writing. It has pages with multiple words for every alphabet which increases the vocabulary and broadens the knowledge of the young learners.