Blackspine® welcomes authors and partners from across the globe, who can contact us directly with their manuscripts, along with detailed synopsis at This email address is being protected from spambots. You need JavaScript enabled to view it.

Blackspine® is known for its efficiency and reliability. It has built up the necessary mechanism and capacity to publish titles in less than a fortnight. The editorial and development teams work round the clock, and manage multiple projects with their tight deadlines. However, on an average, like any other international and reputed publishers, Blackspine®, too, needs a time frame from 90 to 180 days to publish different titles.

\n This email address is being protected from spambots. You need JavaScript enabled to view it.





-->

Sanjay is an active marketing and sales professional with over 35 years of learning experience in FMCG and media Industry, the major part of which has been spent with The Times of India Group.

Sanjay was directly responsible for creating new and unique platforms for The Times Group, leading to quantum growth in revenues and brand presence. In the last 8 years, he has been managing the book publishing arm, Times Group Books(TGB) of The Times of India Group as the profit centre head, ensuring publication of over 800 titles and consolidation of The Times Food & Nightlife Guides and Speaking Tree series of Books.

A hardcore professional, Sanjay is ready to go the extra mile, and willing to get the job done. He suffers from wanderlust, besides being a voracious reader.

He can be contacted at: This email address is being protected from spambots. You need JavaScript enabled to view it.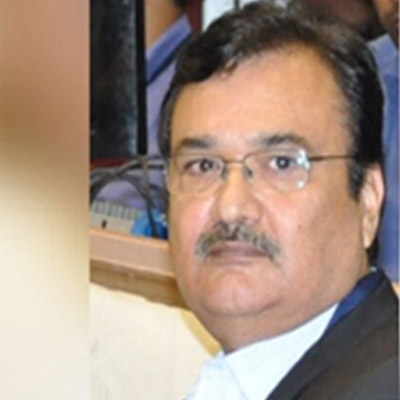 SANJAY BHATNAGAR
Business Director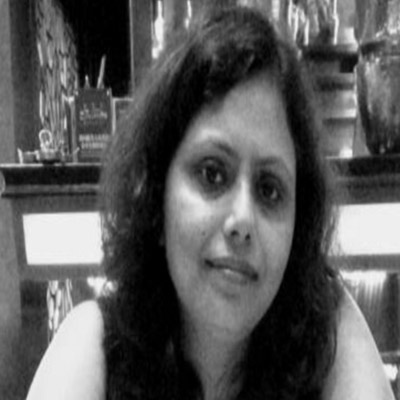 BINITA
Founder and Director
Binita holds a first class degree, and also has a diploma in Fashion Designing. Binita is the founder of Blackspine. She handles Operations and monitors its smooth functioning. Being a professional, she believes in taking the publishing company to dizzy heights of success.
As well as endowed with the responsibility of giving the organization a competitive edge, she tries to give the much-needed human touch at Blackspine.
She can be contacted at: This email address is being protected from spambots. You need JavaScript enabled to view it.
Swaraj is a highly motivated and result-oriented professional who has years of invaluable experience with an IT giant in handling and developing an application management team.
Having an expertise in generating and handling business, Swaraj has been instrumental in implementing process improvement, customer relationship management and deploying digital solutions in various domains.
After completing his B.Tech in Computer Science, Swaraj has worked with Accenture for five consecutive years before joining Blackspine.
Amazon Web services certified Solutions Architect
Six Sigma yellow belt certified for cost saving and process improvement.
Lean six sigma certified for process improvement.
Hospitality 101 certified and trained in Hospitality 201
IBM Data Analytics certified
UCI Project management certified
Swaraj can be contacted at This email address is being protected from spambots. You need JavaScript enabled to view it.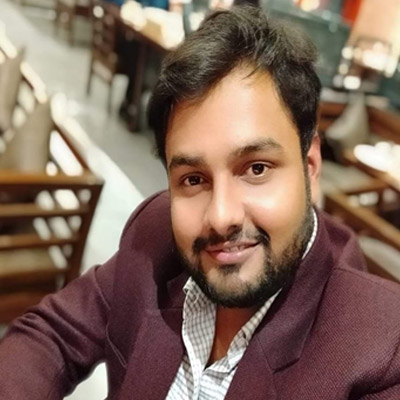 SWARAJ VERMA
Core Team Member