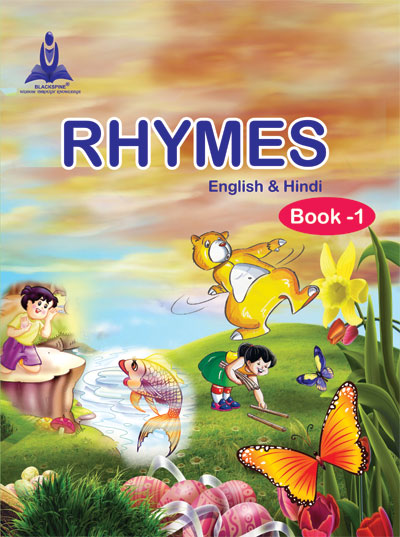 Book Name: Rhymes- Book- 1
ISBN: 978-81-93094-22-8
Pages: 32
Price: Rs.125.00

It is the first book in the 'Rhymes' series for pre-primary classes. It has both English and Hindi rhymes. It also has short stories of moral values. It has been designed to inculcate the interest and proficiency for both the languages in young students.