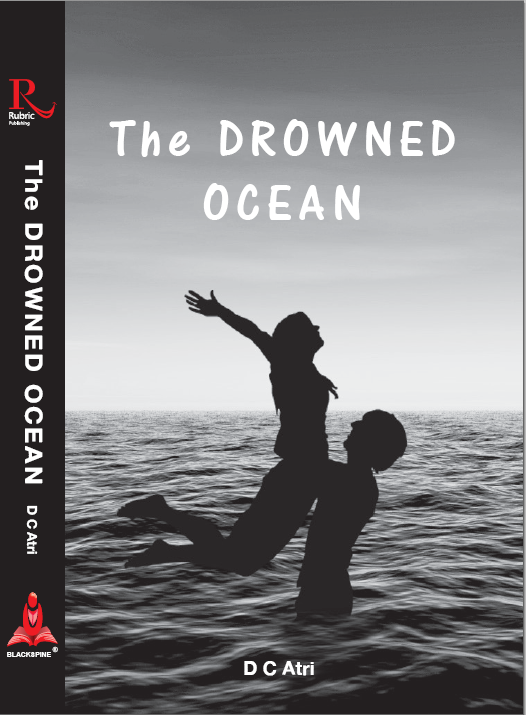 Book Name: The DROWNED OCEAN
Name of the author: D C Atri
ISBN: 978-93-86377-08-1
Pages: 344
Price: Rs. 225.00

About the Author: D C Atri, is a thinker  and silent struggler against corruption social, economic and political injustice. He superannuated as senior manager (Finance & Accounts) from a central government. His earlier novel and poetry  in Punjabi were a great success which were also against the exploitation, corruption and discrimination by the caste based system.
About the Book: 'The Drowned Ocean' presents a vast array of themes such as love, romance, philanthropy, betrayal and  greed. The book discusses use of religion by parties with vested interests, the importance of the working class, backwardness of the 'lower castes' being ensured by the rigid and orthodox thinking being propagated by anachronistic notions of Casteism. The book reveals how people with vested interests come in the way of  honest, righteous and principled people. As the author rightly puts it, "The book is not a mirror of the society but a painting representing it"
Author Spotlight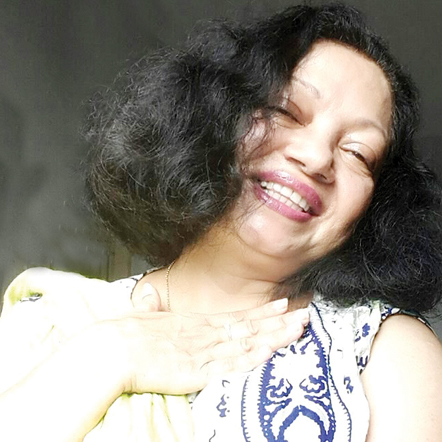 Chandini Santosh
Chandini Santosh is a novelist, poet and painter. She has three solo collections of poetry and two painting exhibitions to her credit. Her short story, 'The Day of Sacrifice' was selected for the ELLE Random House Fiction Prize 2013.
Her debut novel, 'The House of Oracles' was published in 2016.
'Mohit learns the startling secret of his birth at his father's deathbed. It will change the course of his life, while taking him to that chilling winter of Bhopal, when a poisonous gas had leaked to claim many innocent lives.
The only clue that will lead him to his mother is a black & white photograph of a beautiful woman, with her name scrawled at the back. Mohit's girlfriend, the vivacious Pia Shanbhag joins him in the search, for, she truly feels that a woman can only be smoked out by another woman.
Searching for Durga Sabyasachi is the spellbinding story of his search to get at the roots of his birth and identity. Deeply compelling, and engrossing, the story hurtles to an unexpected and shattering climax.
Book Review : The House of Oracles – Chandini Santosh