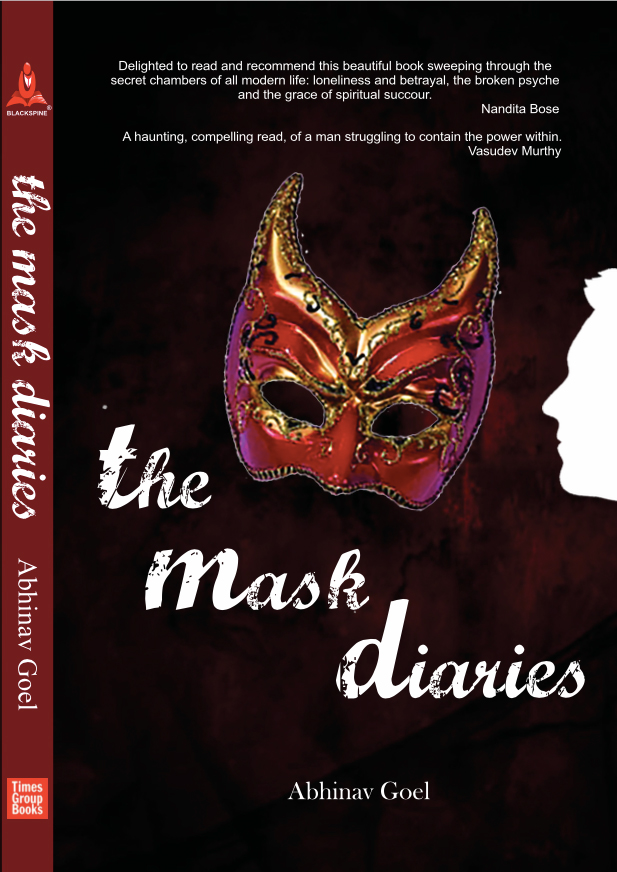 Book Name: The Mask Diaries
ISBN: 978-93-86377-48-7
Pages: 230
Price: Rs. 295.00

About the Author: A graduate of Delhi University, Abhinav Goel is a Chartered Accountant and a banker. Besides helping the economy flourish, he wears many other hats. A certified career and life coach helping people find breakthroughs in life. His deep interests in spirituality, psychology and the para-normal urged him to write his first novel - The Mask Diaries for which he has sourced knowledge and inspiration from his frequent interactions with spiritual masters, renowned psychologists and the scriptures.
About the Book: It is a fascinating story that spans five decades and takes you from the foothills of the Himalayas to the dubious lanes of Paris and mysterious countryside in the Hungarian Urals. The book will make you confront your own masks, the ones that remain hidden beneath your smile.
Author Spotlight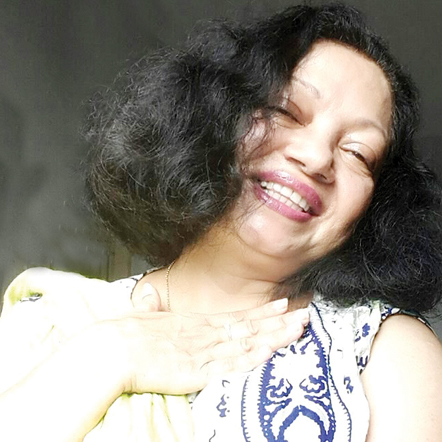 Chandini Santosh
Chandini Santosh is a novelist, poet and painter. She has three solo collections of poetry and two painting exhibitions to her credit. Her short story, 'The Day of Sacrifice' was selected for the ELLE Random House Fiction Prize 2013.
Her debut novel, 'The House of Oracles' was published in 2016.
'Mohit learns the startling secret of his birth at his father's deathbed. It will change the course of his life, while taking him to that chilling winter of Bhopal, when a poisonous gas had leaked to claim many innocent lives.
The only clue that will lead him to his mother is a black & white photograph of a beautiful woman, with her name scrawled at the back. Mohit's girlfriend, the vivacious Pia Shanbhag joins him in the search, for, she truly feels that a woman can only be smoked out by another woman.
Searching for Durga Sabyasachi is the spellbinding story of his search to get at the roots of his birth and identity. Deeply compelling, and engrossing, the story hurtles to an unexpected and shattering climax.
Book Review : The House of Oracles – Chandini Santosh