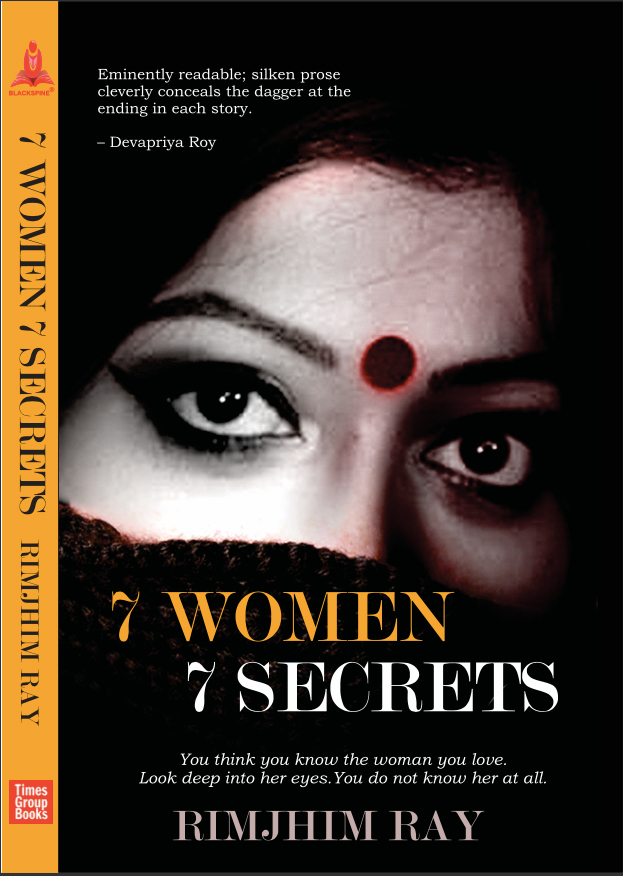 Book Name: 7 Women 7 Secrets
ISBN: 978-93-86377-47-0
Pages: 160
Price: Rs. 225.00

About the Author: Rimjhim Ray is an authorpreneur. She has co-founded a media company and an e-commerce start-up. She was the business head with the Leo Burnett Group. She writes for Huffington Post and several other publications.
About the Book: The book takes you into the inner worlds of seven women from disparate worlds, weaving their personal sagas into a web that appears at times simple and at times as intricate as fine tapestry. The stories of these seven women create worlds so treacherously real that you are left on the edge wondering about the women in your own life; the ones you love, the ones you think you really know.
Author Spotlight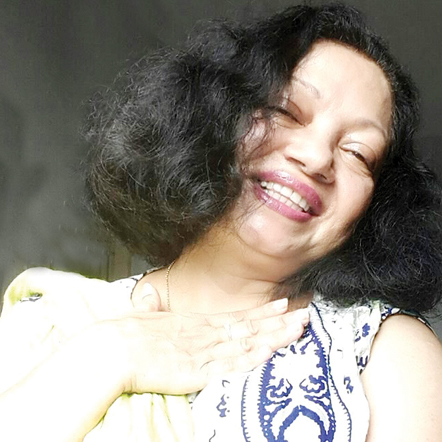 Chandini Santosh
Chandini Santosh is a novelist, poet and painter. She has three solo collections of poetry and two painting exhibitions to her credit. Her short story, 'The Day of Sacrifice' was selected for the ELLE Random House Fiction Prize 2013.
Her debut novel, 'The House of Oracles' was published in 2016.
'Mohit learns the startling secret of his birth at his father's deathbed. It will change the course of his life, while taking him to that chilling winter of Bhopal, when a poisonous gas had leaked to claim many innocent lives.
The only clue that will lead him to his mother is a black & white photograph of a beautiful woman, with her name scrawled at the back. Mohit's girlfriend, the vivacious Pia Shanbhag joins him in the search, for, she truly feels that a woman can only be smoked out by another woman.
Searching for Durga Sabyasachi is the spellbinding story of his search to get at the roots of his birth and identity. Deeply compelling, and engrossing, the story hurtles to an unexpected and shattering climax.
Book Review : The House of Oracles – Chandini Santosh